Organic food has found its place with pet owners, who after being concerned about their own food, wish to offer the best for their companion.

Organic regulation in France is relatively strict. Animal feed with the AB label generally ensures the use of organically grown ingredients. It also means that these foods are free of pesticides, GMOs and therefore are better for the health of our animals.

Nevertheless, it must be borne in mind that an animal must have a balanced diet which is not necessarily the case with Bio. You have to know how to choose organic foods for your cat and/or for your dog.
Organic Yes but not any
That says Bio does not necessarily mean balanced for our animals. By feeding your animal with an organic diet, you choose to offer a healthy and balanced diet. It would be a pity to crash on the whole line by giving him croquettes or organic food that would not contain the basic ingredients for his well-being.

Before purchasing your organic products, consider reading the labels carefully and making sure that the organic dog or cat food contains:
Protein (meat and/or fish);

Starch (cereals, potatoes);

Vegetables

Vegetable oil (rapeseed oil)

Minerals and vitamins.
To find out how to properly read a dog or cat food label, I found you a very complete article Here.

A good diet should allow the proper development of your pet. Whether organic or not, it must be based on quality raw materials corresponding to the carnivorous diet of our furry friends.
[nextpage title=""]
Why choose organic food for your pet?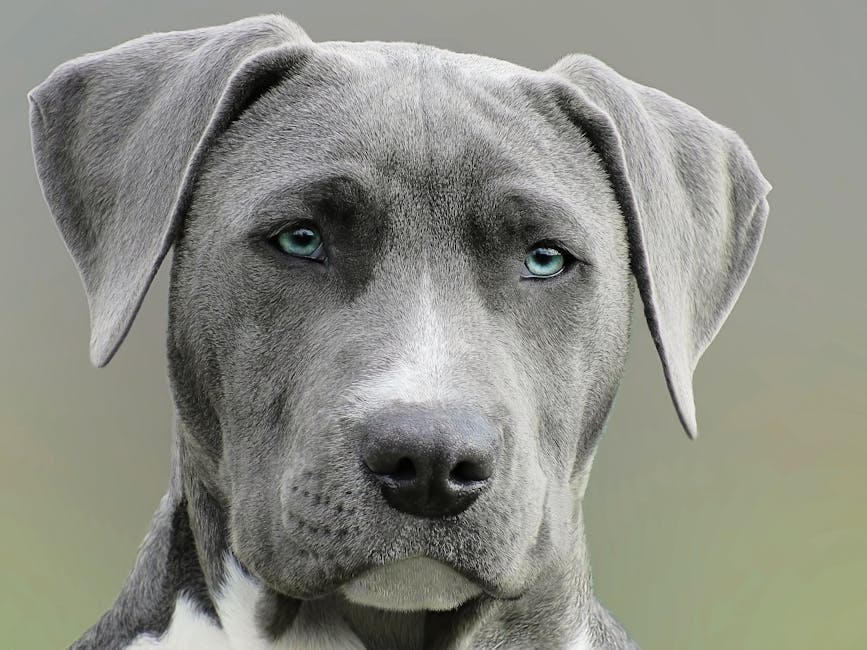 A diet based on organic ingredients has many advantages for the good balance and good health of your pet.
A more ethical diet
The bio is normally presented without dye, preservative, additive and even gluten-free. Organic food is more ethical in the sense that respect for animals and cultures is at the heart of the concerns. Animal feeds and animal by-products are then naturally banned.
Best for the health of your pet
I have already discussed this topic in an article about organic food that you can find here: organic for our animals. For summary What I have already said, a diet often allows the animal to regain better health. In particular, it will promote transit and thus reduce any digestive problems that may be caused by an industrial diet. Organic croquettes will also limit the problems of obesity in animals by providing them with more fibers and real quality proteins that calm more naturally the hunger of animals a little too greedy.
Organic Brands I recommend
The Bio has been in the wind for some time. Many brands have embarked on the creation of organic animal meals but not all brands are worth. After a small study and comparison, I came up with a few brands that seem respectful of the biological process. Do not hesitate to share your experience so that I regularly update my list.
Balance & Instinct Bio

Lily Kitchen

Dog Love

Felichef Bio and Canichef bio

Schesir Bio

Almonature

Edgard & Cooper (dedicated to canine feeding)

Bio Organic Inne Pet Food bio (dedicated to feline food)

Lilibeth

Cookiedog Factory (only for organic dog and cat treats)
Do not try to test all its brands, if one is suitable, do not change. Animals sometimes have fragile stomachs, when a diet is suitable, it is best to keep it. Do not hesitate to ask your veterinarian for advice on the food that best suit your friend, maybe he will advise you one brand more than another.